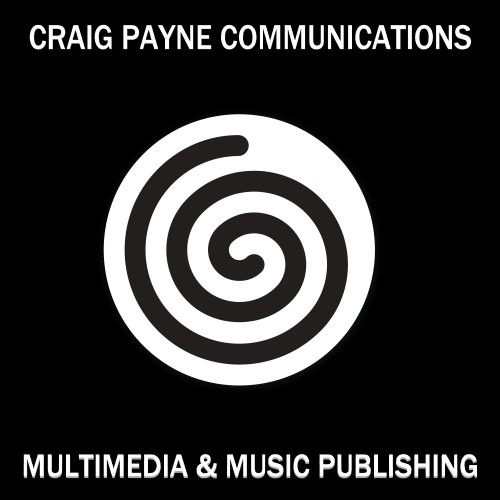 Craig Payne Communications was originally formed as a music label and vehicle for singer / songwriter and multi-instrumentalist Craig Payne to promote his original music releases globally.
Craig has albums available in approximately 79 countries and streaming on practically every site in the world.
Since 2017 it has become apparent that there is also a diverse market for the various multimedia services we can offer to corporate clients and musicians worldwide.
Craig has studied Written Communication, Professional Communication, Journalism, Media Studies and Psychology offering a wide range of skills and experience to what is an ever growing client base.
We can offer very competitively priced packages and services and are confident that we can meet your needs in a professional and timely manner.
Of course, not every potential project will resonate with us, but if we do decide to work together we will put all of our creative energies into something that will help you achieve the results you seek...
Depending on your budget, goals and expectations fees can be tailored for very personal and individual requirements.
No project is too small or too large and we invite all inquiries for a no obligation quote for the services you require...