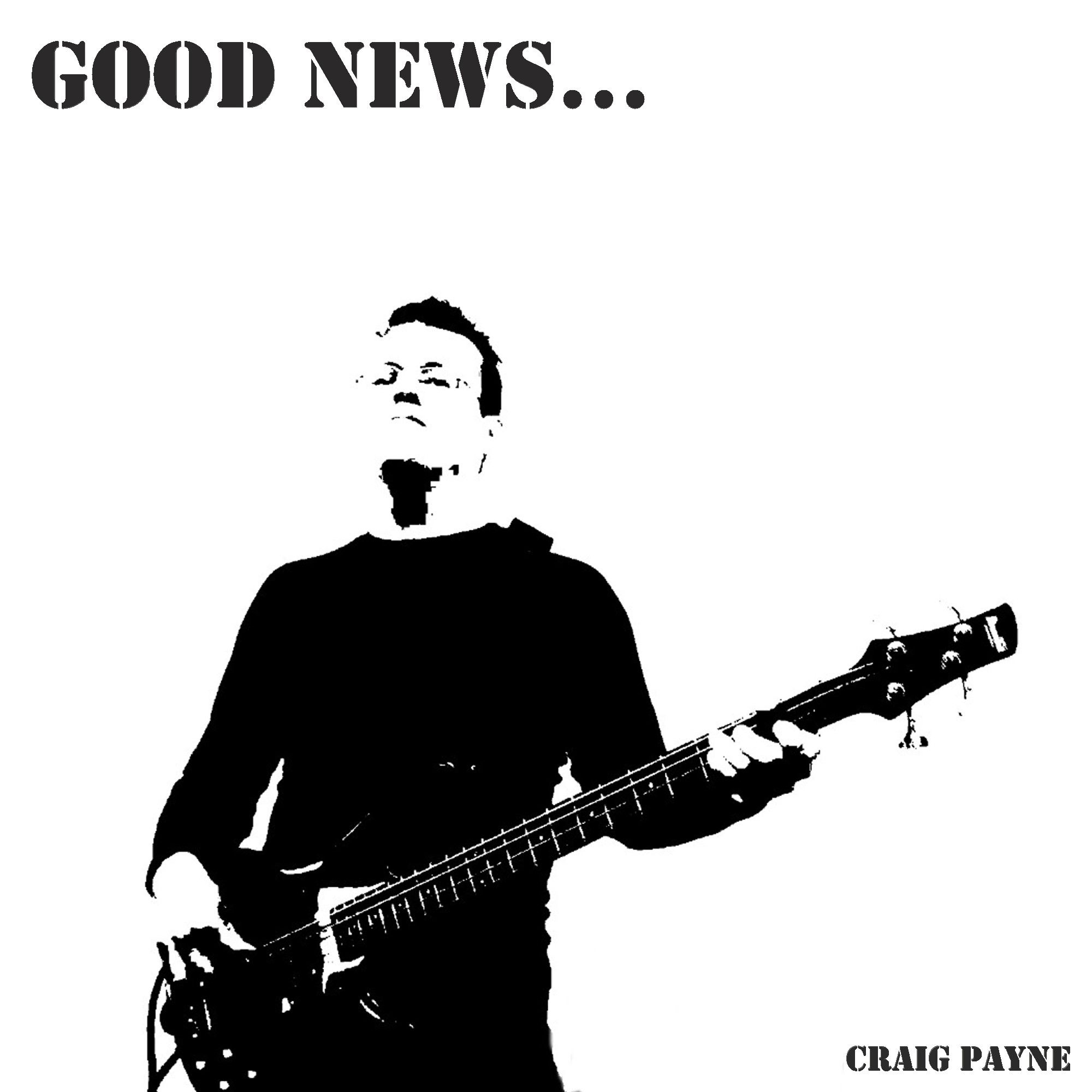 'Good News' has received a warm response from fans plus a solid review so lend your ears as Craig takes you on a journey through the decades across twelve tracks of classic-styled rock, featuring just a tickle of... Big Band...?
Yes you read that right. Glenn Miller-style Big Band.
An eclectic mix of original rock numbers with something for everyone and any age 'Good News' has an energy not often seen in today's music scene....
An absolute must for devotees of Classic Rock or younger fans who are exploring the rich musical heritage that preceded the sounds of today...
TRACK LIST
---
GOOD NEWS
HOLE IN THE ROAD
DON'T SING THAT SONG
JUST LIKE YESTERDAY
WAITING FOR YOU
ALL THIS AND MORE
COME AND STAY
HEY MISTER
CRAZY SUSAN II
LIKE A TIGER
ALL ROADS LEAD ME HERE
GOOD NEWS (REPRISE)