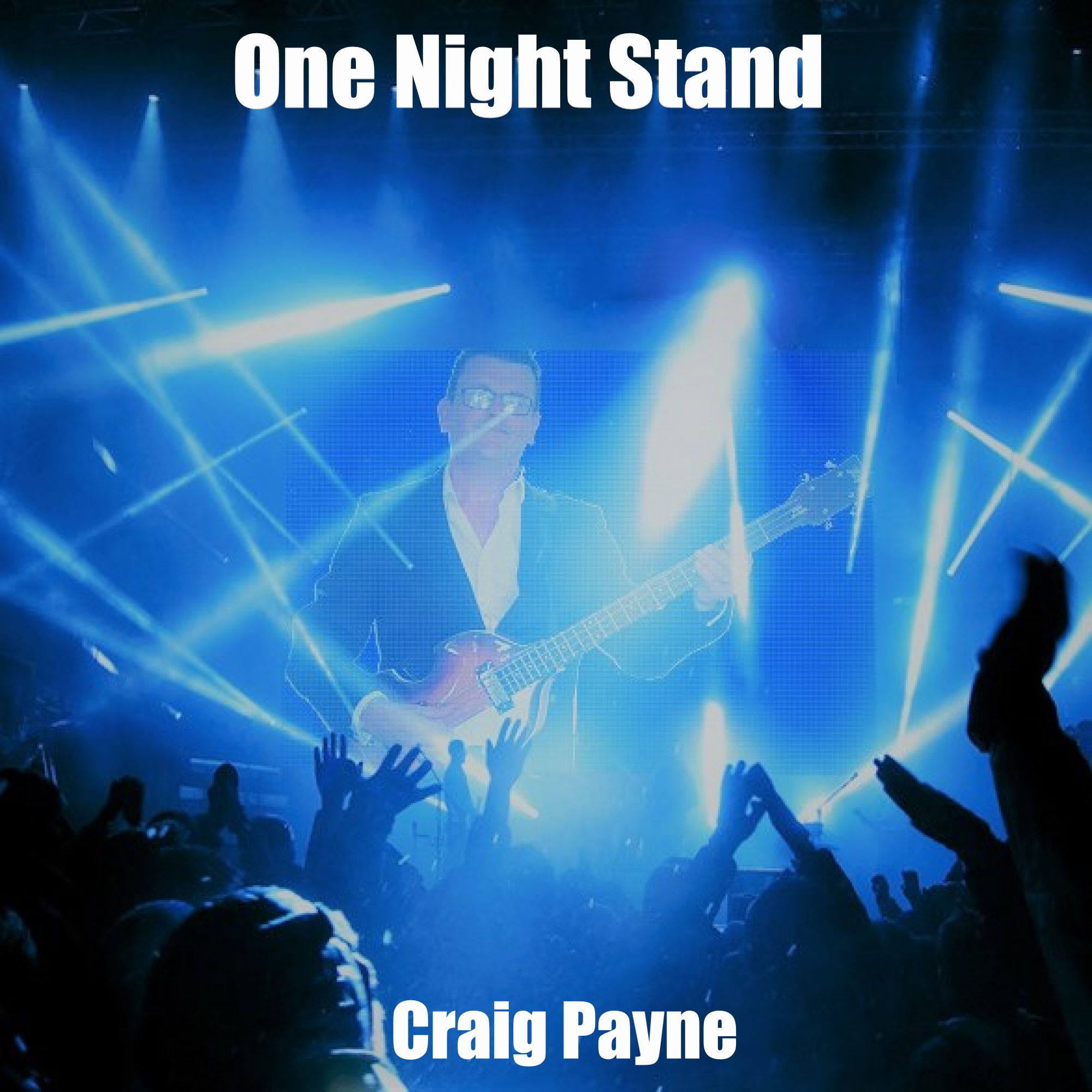 Out on April 1 'One Night Stand' is a solid follow up to the critically acclaimed album 'Good News' from 2018...
Starting with the very 'Beatle-esque Sgt Pepper' influenced title track, 'One Night Stand', the album takes you the audience on a rare trip through many genres from some very tight contemporary rock originals, a 1940's jazz influenced song "Hard Times' finishing on a classic rock styled anthem "Rockin' and Rolling'...
So take this 'Magical Musical Mystery Ride' and download your copy of 'One Night Stand'...
TRACK LIST
---
ONE NIGHT STAND
FACE THE MUSIC
DANGEROUS GAMES
WHATEVER YOU DO
FOR A MOMENT IN TIME
HARD TIMES
ON MY MIND
DON'T ANSWER
NINETEEN SIXTY-FIVE
CATS EYES
CONFIDENTIAL INFORMATION
WHERE DO YOU GO
ROCKIN' AND ROLLING