To Do Or Not To Do... That Is The Question... well after all your objective in music should be to produce something that's original, although influences are always good, but essentially when you start to write and plan a new music track the first thing to remember is it's your project, ideas and creativity and ultimately your vision from start to finish.
That aside advice in the right context from the right person is valuable and most artists will make a rough demo and hawk it around friends and contacts for some initial feedback; where it gets frustrating some times is when people get overtly picky for the sake of being picky and often these individuals have never written, recorded or produced anything themselves that has made it onto the world stage.
A good example is asking an artist, such as Paul McCartney, I use him as an example due to his prolific output of consistently great songs that have literally changed the world, what he might think of your track... because your not him and he's not you and what works for one probably won't work for another...
Taking into account the obvious things to get right such as levels, tasteful use of effects and solo instruments that don't go right over the top of the lead vocal the final mix should be up to you the creator; I guess that's how you find your own unique niche in the world of music.
So if a music legend did pop round for a cuppa and offer a few tips that's cool but don't let it get as far as destroying your original concept and final product; you can't please everyone and when you finally take that on board suddenly the task of creating music gets somewhat easier; go with your gut feeling it's more often than not right for you as an individual.
Recently I produced an album and yes the influences of what I grew up with flowed through the whole thing nicely; not copying anything specifically but influences such as The Beatles and a few '70s / '80s acts bounced around the album with great effect while leaving the 'original elements of the songs in the forefront of the production.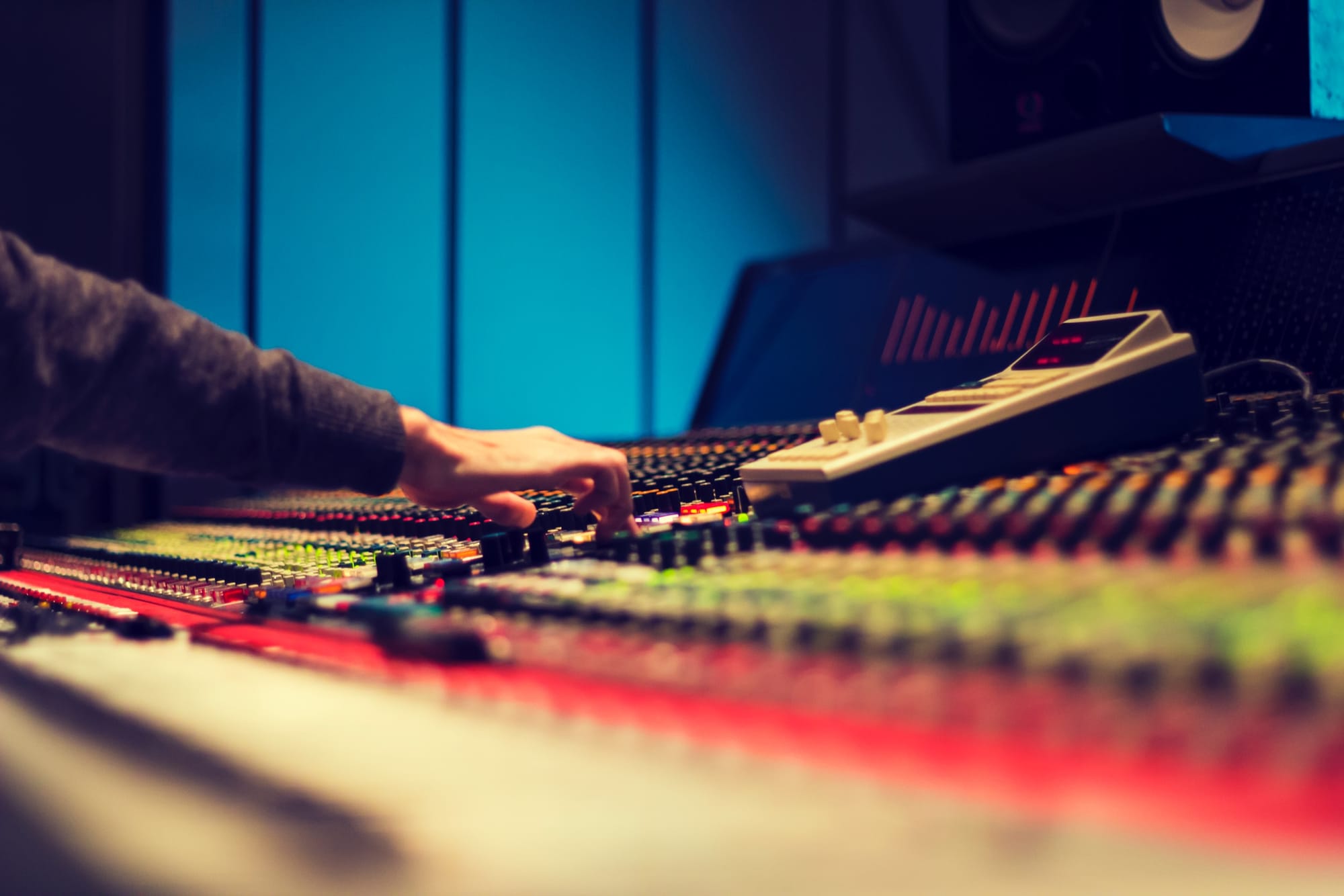 Where it gets interesting is when your album is about ready to drop and you start to promote the upcoming classic of tomorrow by uploading a few tracks onto various social media platforms and in the case of my last album sending a few samples to trusted friends and contacts; when I had got the album at the point of initial mixes I sent it to three friends, all musicians and one a professional producer in the USA...
This is where the point of the conversation becomes useful. Two of the three just loved it, I never heard from the third until a few days before the album was due out and it had already been uploaded to the various stores around the world...
And quite out of the blue the third opinion came in at the eleventh hour with an epic sized 'to-do list' ; he didn't like the mix, the double tracked vocals and even thought the drums on one track were too loud... what to do now?
One common thought from all three was too much reverb on the vocals, which I actually wound back, because once pointed out it was a valid comment... Time was on my side on this occasion and the album was duly pulled down and eighteen hours later the 'final' mix was complete and uploaded to all the stores with enough time to go with the original drop date...
Although I was grateful for the feedback, as the worst thing for a solo artist sometimes is being solo, working alone and often calling all of the shots, but other than the reverb issue nothing else really got changed and the one in three friend that had a lot of concerns with the final mix liked it; even though most of his critique was politely ignored...
The album went on to get some really solid reviews and the rest as they say is history; all without changing much of the original concept or equally killing it stone dead with an overload of overtly cliched mixing and mastering tricks...
The integrity and originality of the album remains mine and that is exactly what makes the difference between an original artist with an original take on a particular genre and an artist that sounds just like everyone else and somewhat anonymous in the fickle world of music production...
Another good example of whether you go with what feels right in your gut or not is the '70s Rolling Stones album Greatest Hits... The album is raw, unpolished by even the standards of the '70s and compared to perhaps The Beatles Abbey Road album the overall sound was pretty basic if not rough... but the Stones fans loved it, Mick and the boys had a huge amount of sales from it and to this day it has it has left its own individual mark in the history of rock music culture; ignoring the haters at the time and there were a few, the Stones would have been pleased with their final product and if nothing else it really stood out at the time when some music artists came over as over produced and cliched...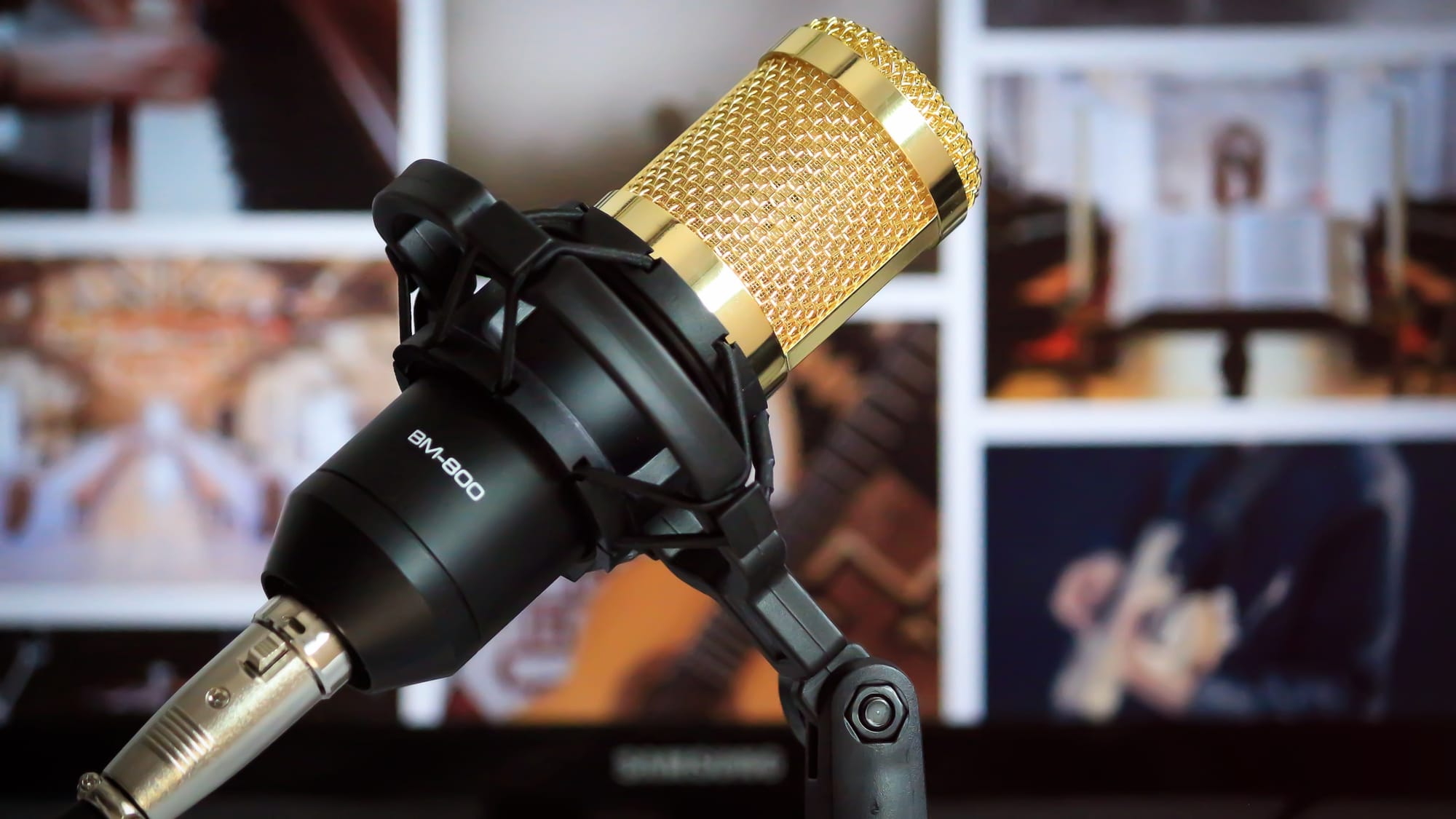 So when you start or finish your next big production remember that ultimately it will only sound as good as the equipment used by your fans... if you record using the latest digital equipment, headphones and monitor speakers and your listeners have a $20 pair of headphones or God forbid listen to your music via the built in speakers on their laptop or smartphone then indeed it will sound like crap to them; whereas the music fans that have modern high quality playback equipment will have a completely different and much better opinion of what you have produced...
Feedback and sound advice is worth its weight in gold in the right context and circumstances, but no matter how well intentioned the advice is, it should always be the writers, artists and producers at the helm that will win the day and create something that will stand out in a good way; so keep it real and keep it you....
Article by Craig Payne 2019 ©