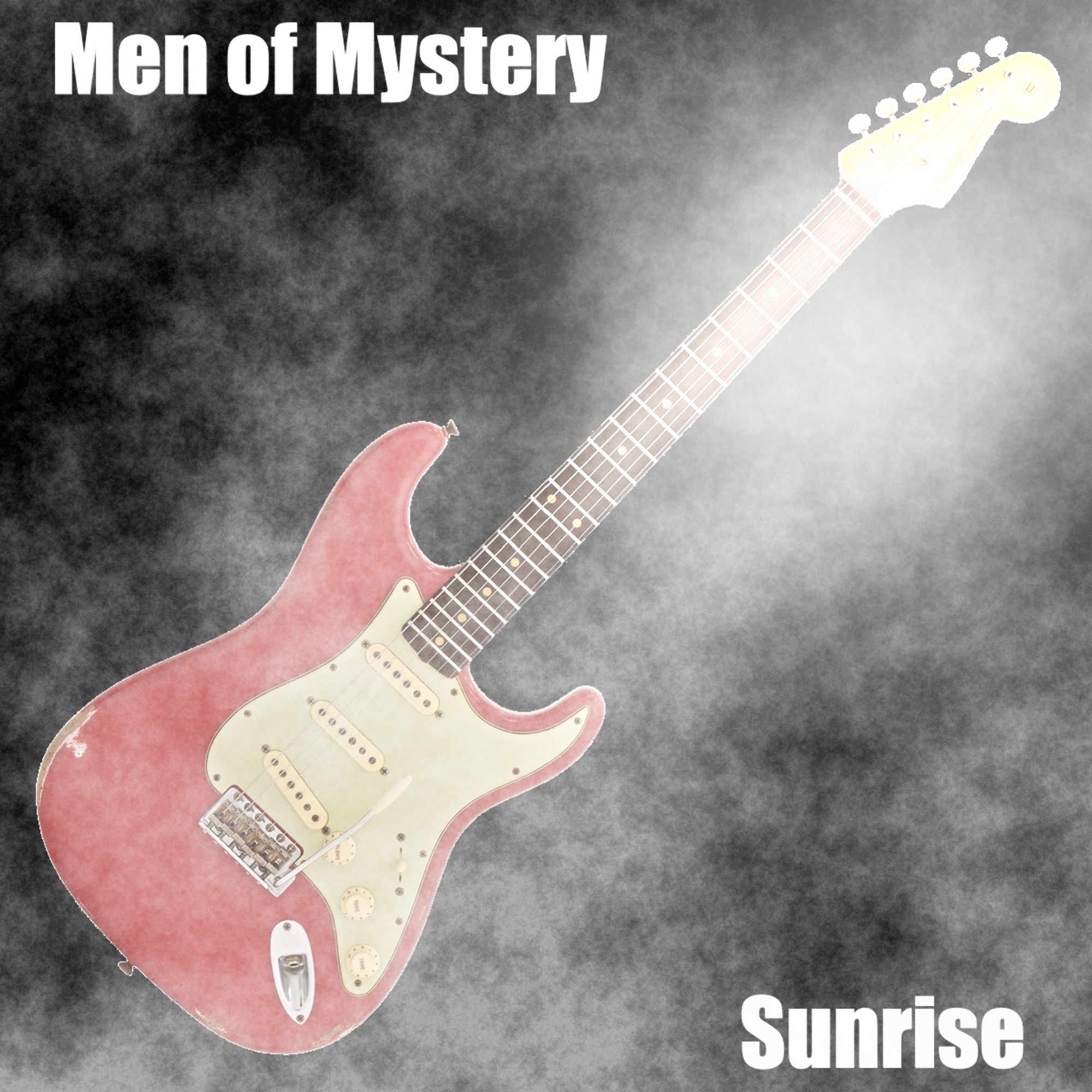 A blast from the past Men of Mystery recorded the EP "Liverpool Crying' in the mid '90s following a run of sell out shows that captured the imagination of crowds of all ages...
The band originally started as a Shadows tribute show but quickly started to include original material in the set and recorded most of the EP at Night Shift Studios in Christchurch New Zealand.
Largely due to internal squabbling from one or two members of the band over direction the band who worked under a few names in a short period of time split up in early 1996...
The newly remastered tracks have an obvious Hank B Marvin of the Shadows feel but also maintain their own originality and fresh feel even after 23 years...
The band is unlikely to reform but this small legacy will earn its place amongst fans of instrumental guitar, the Shadows and all that is retrospective in the diverse music scene of the 21st century...
You can download Men of Mystery's EP from iTunes Amazon and Google Play
CHECK OUT MEN OF MYSTERY'S PREVIEWS HERE