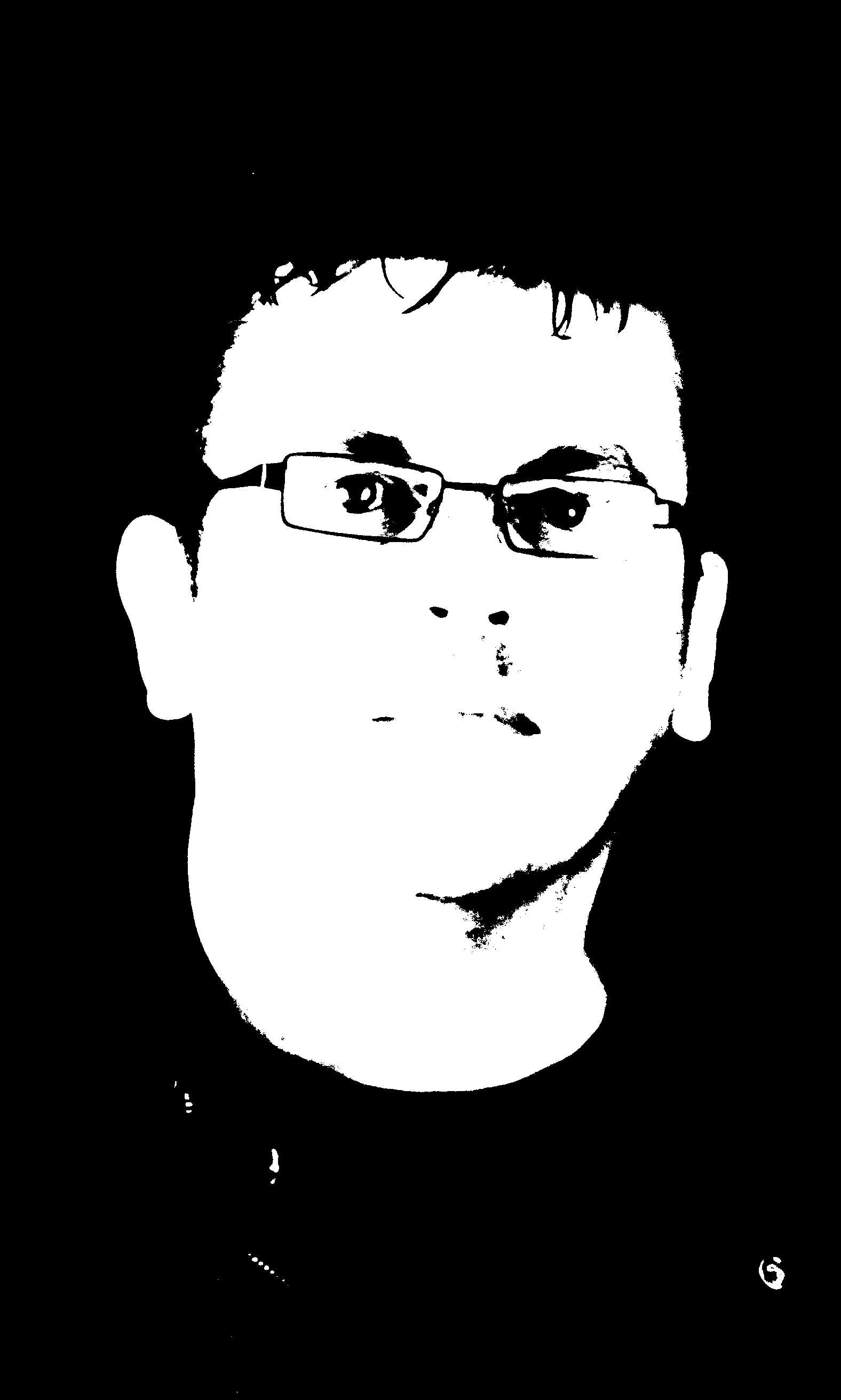 Quite some time ago, in a place they still call France, at an ungodly hour, early one Sunday morning, Craig Payne entered the world, son of Alan and Mary... who were in France courtesy of the Royal Air Force...

The family moved back to England approximately in 1965 when Craig was about two and moved towns every two years after that finally settling in Sandwich Kent until 1974 when the family again moved; this time to New Zealand where Craig grew up in the town of Kaiapoi...

Music became a feature in Craig's life from the age of 13 when he took up guitar, followed by drums, bass guitar and later basic keyboard skills which would develop years down the track when digital recording enabled some tasteful cheating on the piano tracks...

In 1979 Craig played his first 'paying gig' and worked in various bands right through until the late '90s with the odd 'mini tour' TV appearances and shows...

It was in the late '80s / early '90s that Craig formed the band Dizzy Heights which led to the nickname 'Dizzy Height' which was to stick; although it didn't come into play for real until Craig briefly worked as 'Dizzy Height' on a few albums eventually dumping the name to again work under his own name...

The biggest musical influences for Craig are The Beatles, Paul McCartney, Hank B Marvin of The Shadows, Eric Clapton and Mark Knopfler... of course there are many others but these guys certainly made an impression...

A lot has happened since the '90s when Craig first came along in his own right... most of what is taken for granted these days were only conceptual ideas under development back then, CD's had only just taken their toll on good old vinyl records, cell phones were the size of a house brick and the internet was just starting out with its initial humble dial up connection...

Well the new millennium passed, the world didn't come to a screeching halt due to the Y2K bug which never eventuated by the way, but technology was indeed steaming ahead particularly in the area of music production and distribution... the new era offering independence, artistic freedom and the opportunity to connect with millions of potential fans globally; British rockers Status Quo's massive hit 'Rockin' All Over The World' had become reality...

So much has happened in the last few years including name changes, label changes and various other technical distractions that at the end of the day have all gone in the mix to produce a solid sound complete with a new image...

Looking ahead it would be nice for some shows to happen if the right combination of musicians can be found but the main focus for 2019 and beyond is creating memorable albums that will be indeed be 'The Classic Rock of Tomorrow'...
You can download all of Craig's tracks from iTunes Amazon and Google Play
And... enjoy this old clip from years ago....