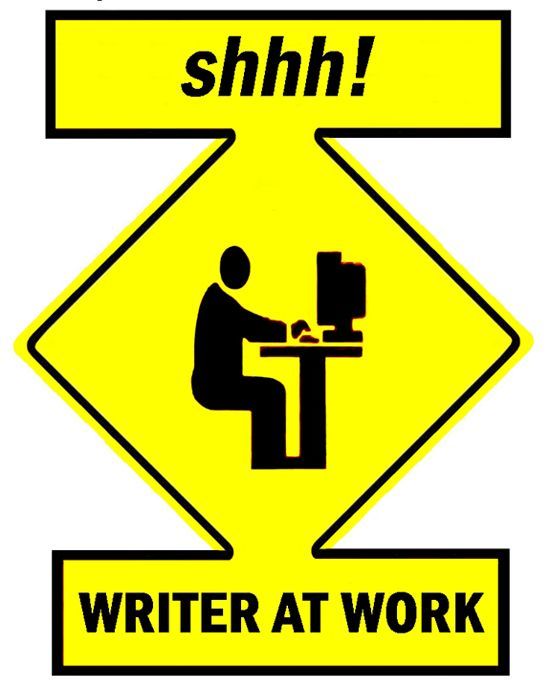 Well 2020 got off to a pretty crap start with the passing of my Father and I am surprised just how much that has knocked me around despite his death not being unexpected; it was gonna be bad timing either way and I guess we all just thought it would be further down the track.
Decision making was to say the least erratic and for a brief moment I was going to get back into recording music and even performing shows...
Just a few days into putting a band together and starting the writing process I was fortunate enough to have an epiphany of sorts and am glad I have decided to finish my second book and leave the music business, which is suffering a worldwide overload if not total glut, apart from not having the same level of interest and passion I had in the past few years.
I have made more money from 12 weeks of book sales both E-PUB and paperback than I had done in the last few years of releasing music albums so it was a bit of a no-brainier really.
I have always had a passion for writing; as a kid I used to say I was writing a play or book but it wasn't until I had my late education extramurally through Massey University that I actually knew how to write a book and the icing on the cake was seeing my first paperback in local libraries the ultimate pre-Xmas present at the end of 2019.
This week I found I had got my enthusiasm for writing and life in general back and am about halfway through the second book which I hope to have out either April or May this year.
I tend to have several book ideas on the go at once now, writing then like uni assignments to keep them fresh, so there are at least two books that should be released this year alone.
The sweetener and in some ways affirmation of what I have found to be a tough decision to go 100% as a writer of non-fiction was the email telling me the first royalty payment for 'Faulty Caskets' is locked and loaded for this month, which means I sold enough to meet the minimum threshold to actually get paid although the actual amount is secret, as in I have no idea how much is coming as no statements are released prior to payments being wired.
So, after a little indecision peppered a lot of thinking and planning the next few years are booked out, no pun intended, to continue writing non-fiction.
My website still carries music tracks and purchase links but the focus is firmly locked into writing, writing and more writing.
I think my genre is non-fiction with an autobiographical slant into perspective writing on various topics that interest me and hopefully others.
You can't please everyone and I still laugh at the wannabe critics, only two of them, that felt qualified enough to critique my first book in a negative way, one saying too generic and focused on me; well it's an autobiographical book dick-head and of course the bitter and twisted granny from Kentucky who said it was dull... apologies for the lack of blood and guts pictures; but if either of these two had actually read the back cover or general blurb, then they would have known what it was about.
Two other reviews were absolutely lovely and obviously I have no problem with them or even the slightly negative ones; I simply don't get individuals of no fixed ability feeling the world will base their purchasing decisions on the two or three line utterances of strangers.
I have myself purchased books that never really caught my attention and that's all part of purchasing a book; I certainly didn't feel the need to bag the author because I didn't 'get it'; so all you keyboard-critics simply say nothing or better still piss off because the world doesn't care what you think...
That is pretty much what's happening in 2020 and I do thank all of you who bought 'Faulty Caskets' and hope you enjoyed it...
The next books topic will definitely polarize book readers the world over, probably get me stalked and trolled exponentially and without mercy; but the fun part and empowering aspect to it is I really don't care what people think.
So, keep connected here, on Twitter and Facebook and look forward to the next literary installment from me to you...