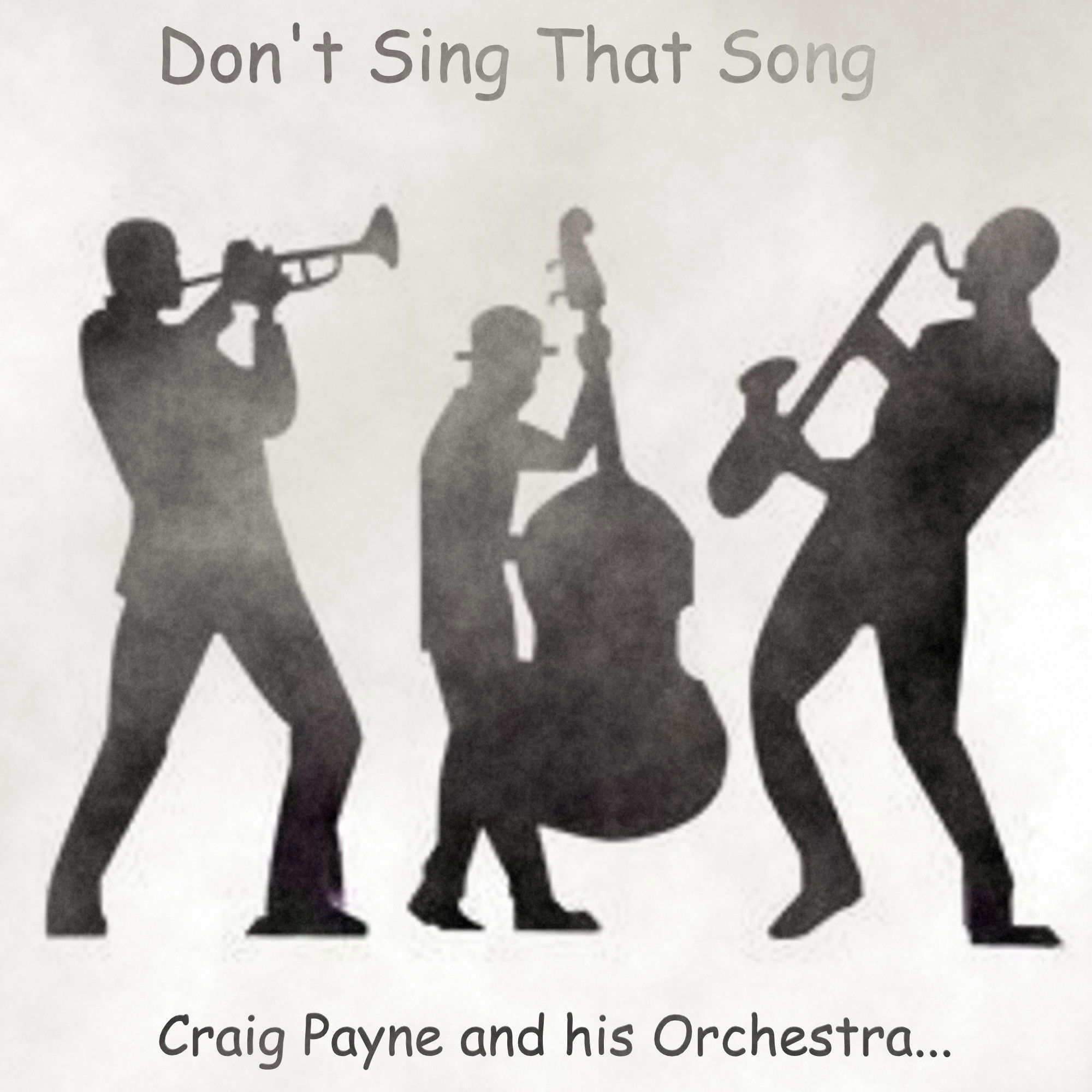 Folks! this is the 1940's Big Band Sound featured on the album 'Good News'...
Craig grew up listening to Glenn Miller, the Andrews Sisters and many more from that era so it's not surprising that their influence and inspiration has come through on this track...
If you like jazz influenced songs then this one is for you...