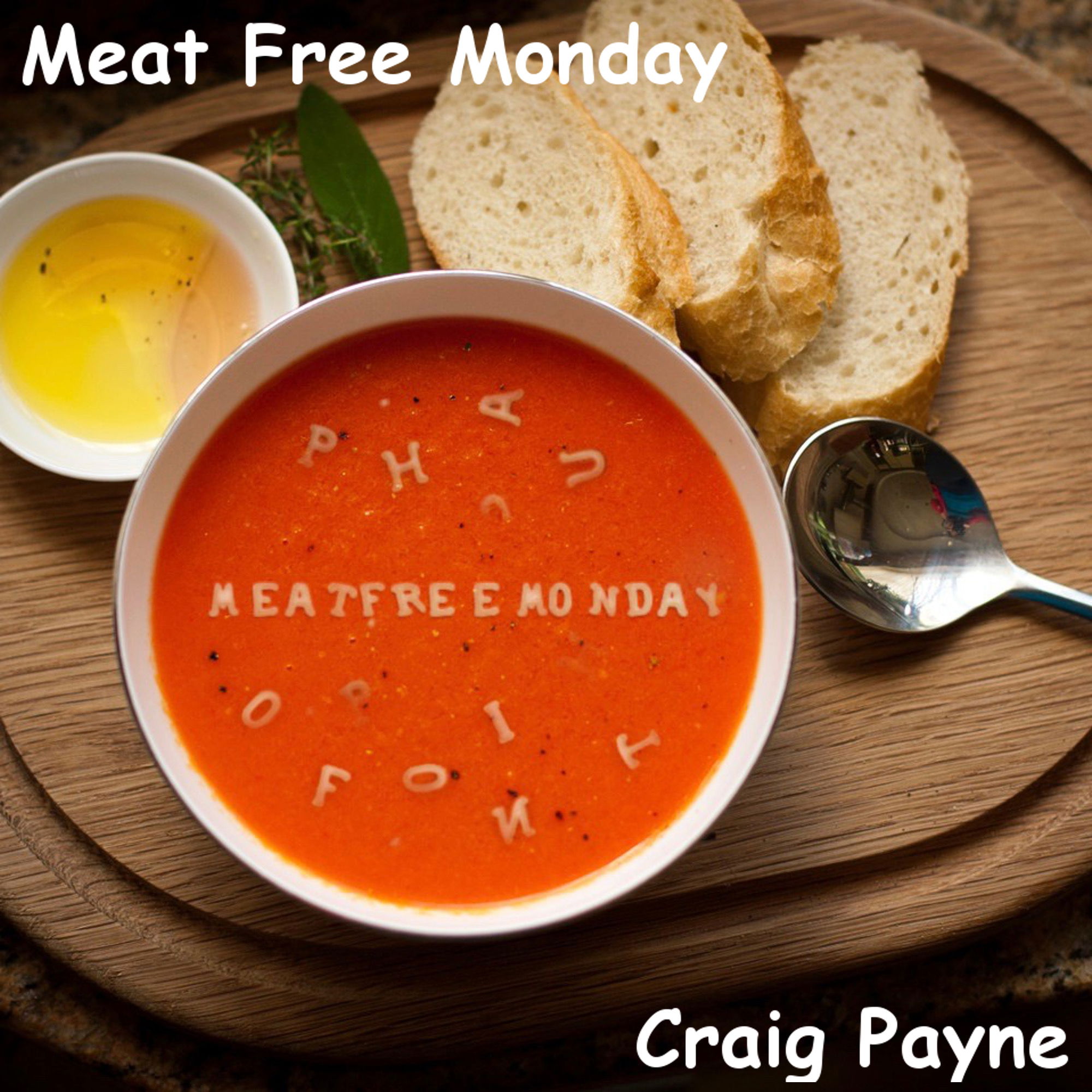 'Meat Free Monday' originally started in the USA as 'Meatless Monday' during World War I, the U.S. Food Administration urged families to reduce consumption of key staples to aid the war effort. "Food Will Win the War," the government proclaimed, and "Meatless Monday" and "Wheatless Wednesday" were introduced to encourage Americans to do their part. The effect was overwhelming; more than 13 million families signed a pledge to observe the national meatless and wheatless conservation days.
Picked up by Sir Paul McCartney many years later 'Meat Free Monday' has become quite a worldwide phenomenon...
This song came about when Craig saw Sir Paul on YouTube inviting people to send in their songs and recipes... so Craig did and this is the end result...