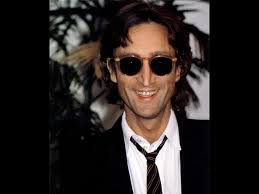 John Lennon 1980
December 8th 2019 is the 39th anniversary of the passing of John Lennon (AKA Dr Winston O' Boogie) and to mark the date 'Soul Searching' and 'Liverpool Crying' will be released as a tribute to a dearly missed soul...

I decided on the tribute , which I first wrote and recorded in 1981, at a time when the world could do with a bit of peace and understanding and when the single drops on December 8th 2019 on practically every platform in the Universe hopefully a little bit of peace and love will ripple through the cosmos...
The single will be available for pre-ordering from October 9th on John's 79th birthday...
Soul Searching has a story behind it that up until now has been stored away in my memory and to be honest even I don't believe the experience that led to the song; but it is true and the time is right to get it off my chest after so many years...
It was June 1980 and late one night I had a dream that John Lennon was shot at the gates of his apartment; I'd never seen those gates before and obviously in the pre-internet days would have had no way of knowing the layout of the location and had I been able to understand the implications of this dream and sent a letter I would have been just another weirdo sending an equally weird message to a man who no doubt had lots of randomly weird mail in his life...
Shrugging it off as a just a dream and having told my parents, music teacher and a friend, all of whom were somewhat perplexed by what I had said, I thought nothing of it and certainly even now don't consider myself clairvoyant or any sort of oracle...
On December 8th 1980 I got my copy of Double Fantasy in the morning and happily played it through the day admiring the way John and Yoko had delivered their 'heart play' in their truly original style... when the news of John's passing came over on the 6 o'clock news, like everyone else in the world, I just didn't believe it and phoned the friend I had told 6 months earlier... a stunned silence ensued as the world attempted to understand why of all the people in history John Lennon would be targeted by one sick and evil individual...
So that's the story behind the song, it is what it is and take it or leave it I can't change it or think of a reason why I shouldn't share it... believe it or not? that's up to you and hopefully the single will be accepted for what it is... a tribute to a fantastic artist and as the final verse offers; a song of hope in a world continually challenged and in search of peace and understanding...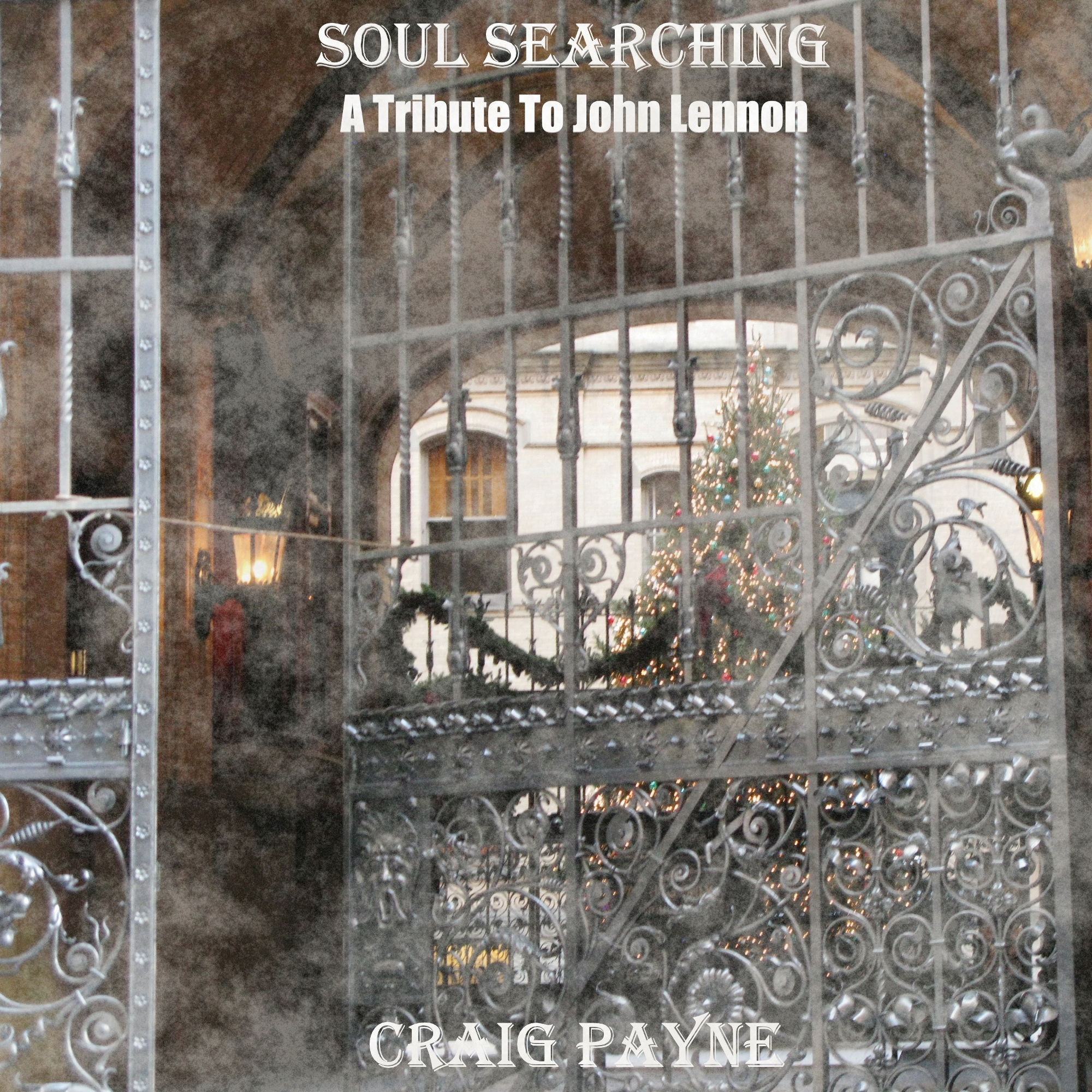 Pre-Order Now - Soul Searching (A Tribute To John Lennon) - Full Release - December 8th 2019